Soap bubble
These were some tests for yet another animated short I worked on called "Shadows".




TEST 1:




This was the first one I did, but the shape of the bubble itself moved to much (...which I thought was kinda okay.)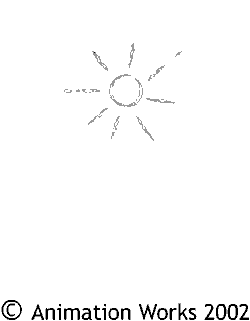 ---




---




TEST 2:




For the sake of the picture we had to make the bubble less "alive" ...so I did.